May 16, 2022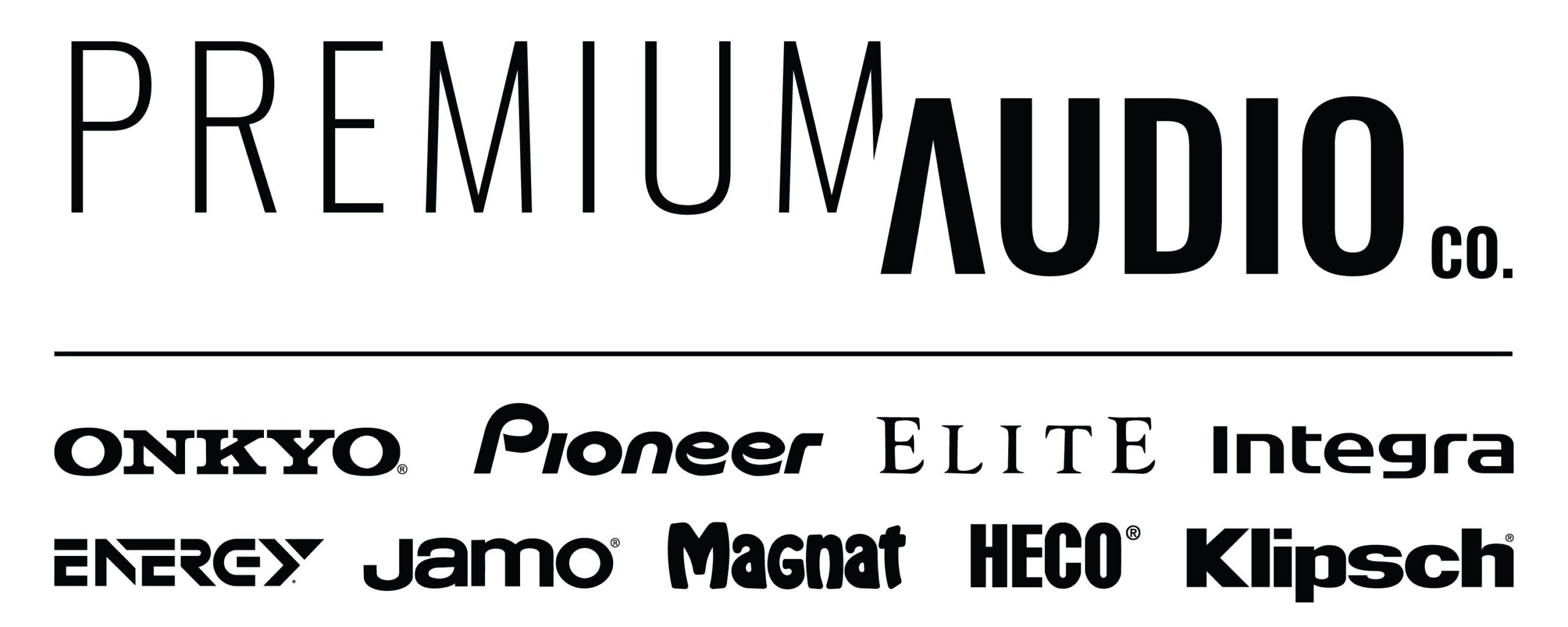 Dear PAC Partners,
Late last week, we learned that Onkyo Home Entertainment Corporation (OHE) filed for bankruptcy protection in Osaka, Japan for two of its subsidiaries as we anticipated. As a result, some false and misleading statements have surfaced in various media outlets that I'd like to address.
In a nutshell, this filing does not include the assets that were previously purchased last year by Premium Audio Company and Sharp. OHE essentially acted as a licensing company, similar to our relationship with Pioneer. This filing has no impact on our operations as we are not reliant on them for any function in developing or distributing Onkyo or Integra branded audio/video solutions. Additionally, consumer demand for these brands has never been stronger and we are positioned to expand production to meet demand.
In September 2021, Premium Audio Company (PAC), a wholly-owned subsidiary of VOXX International (NASDAQ: VOXX), announced that we along with Sharp Corporation, created a joint venture and acquired Onkyo's home audio/video business, which includes the long-standing and innovative Onkyo and Integra brands. PAC owns approximately 75% of the joint venture and manages all product development, the world-class engineering team and their prowess at Onkyo, sales, marketing, distribution, and all intellectual property of Onkyo's home entertainment business. Sharp continues to manufacture Onkyo and Integra audio/video solutions products and spare parts in their state-of-the-art Malaysian plant, as they have in the past. The process for service and warranty will continue as it does today.
Demand for Onkyo and Integra products is very high, and we expect this to intensify in the coming years. We have been working very closely with Sharp to ramp up production and have grown our business significantly in the eight months since the acquisition was completed. We have big plans for these brands and are working diligently to expand production and reach to meet growing consumer demand. Rumors to the contrary are simply unfounded and misleading.
The PAC portfolio is comprised of some of the most legendary and revered brands such as Klipsch, Jamo, Onkyo, Pioneer, Pioneer Elite, Integra, Magnat, Heco, Teac and Esoteric.
Combining the number one speaker brand in the world with the most technically sophisticated Japanese electronics brands ushered in a new era of design, innovation, and performance. We look forward to another 75+ years of creating industry-leading products, profitability for our partners, and connecting people to their passion for entertainment.
Thank you for your continued support.
Sincerely,
Paul Jacobs
President & CEO