Premium Audio Company Promotes Rob Standley to Senior Vice President of the Audio Electronics Division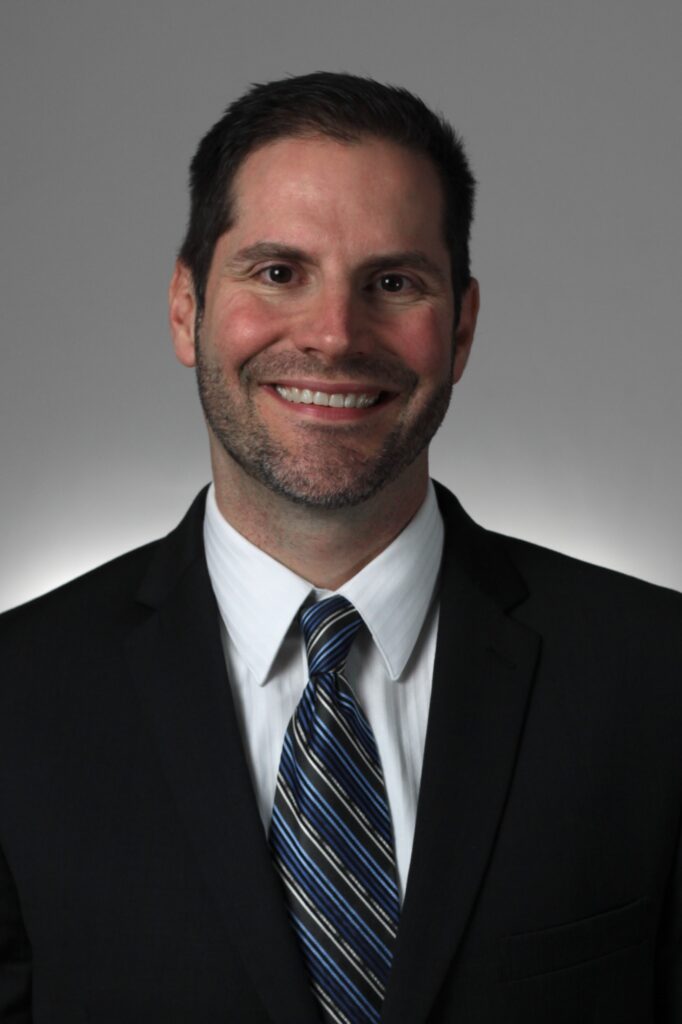 INDIANAPOLIS, IND
(May 19, 2022) Premium Audio Company (PAC), an innovative audio solutions provider, is pleased to announce that 30-year industry veteran Rob Standley has been promoted to Senior Vice President of Global Brands for Onkyo, Integra, Pioneer, and Elite. In this newly created role, Standley will lead the global product and brand strategy for the Onkyo, Integra, Pioneer, and Elite brands. He will also oversee the brand's revenue plan, ensuring that each brand maintains the appropriate channel strategy and market share goals. Standley will continue to report to Paul Jacobs, President & CEO of Premium Audio Company. "Rob is passionate about strategic business planning and has the ability to visualize long-term strategy, making him a powerful member of our executive leadership team as we continue to evolve the PAC portfolio of brands," said Paul Jacobs. "His ability to focus on our future stability and scalability allows him great diversity in decision making. Rob's tremendous knowledge of product and market needs, and more importantly global business needs, make him the only person I could entrust with this level of brand leadership. This new position is singularly unique in the PAC family and Rob will undoubtedly pave the way for future change and great success." Since joining Klipsch Group in 2012, Standley has taken on numerous senior management and leadership roles, playing an integral part in learning and developing every aspect of the professional, commercial and high-performance component audio segments. He was most recently the Vice President and General Manager for 11 Trading Company where he oversaw distribution for Onkyo, Integra, Pioneer, and Elite. Previously, Standley served in executive, management, and sales level positions at Vann's Electronic, working his way through the ranks to become Chief Operating Officer. Standley possesses a true passion for live music that aids his dedication to his profession. When off the clock, he enjoys spending quality time with his family and friends, going to concerts, and active pursuits such as biking, running, and hiking.
###
About Premium Audio Company
Established in 2020, Premium Audio Company is the most innovative, complete, and premium audio solutions provider in consumer technology. We connect people to their passion for entertainment. Premium Audio Company is comprised of three subsidiaries and includes some of the most legendary and revered brands such as Klipsch, Jamo, Mirage, ProMedia, Magnat, Heco, Mac Audio, Onkyo, Pioneer, Pioneer Elite, and Integra. Premium Audio Company, LLC is a wholly-owned subsidiary of VOXX International Corporation (NASDAQ: VOXX).